President's Message – February, 2021
---
Greetings MBMC club members,
As we roll another month into 2021, I hope this letter finds you all well and healthy. We have been fortunate to enjoy a considerably mild winter that has provided many unseasonably nice days outdoors and on the water. I hope you have been able to make More…
January President's Message
---
Happy New Year MBMC club members!
As we roll in to 2021, I would like to introduce myself as your new club president. I know many of you from both on and off the water and am happy to call many of you friends. As your club president, I look forward More…
---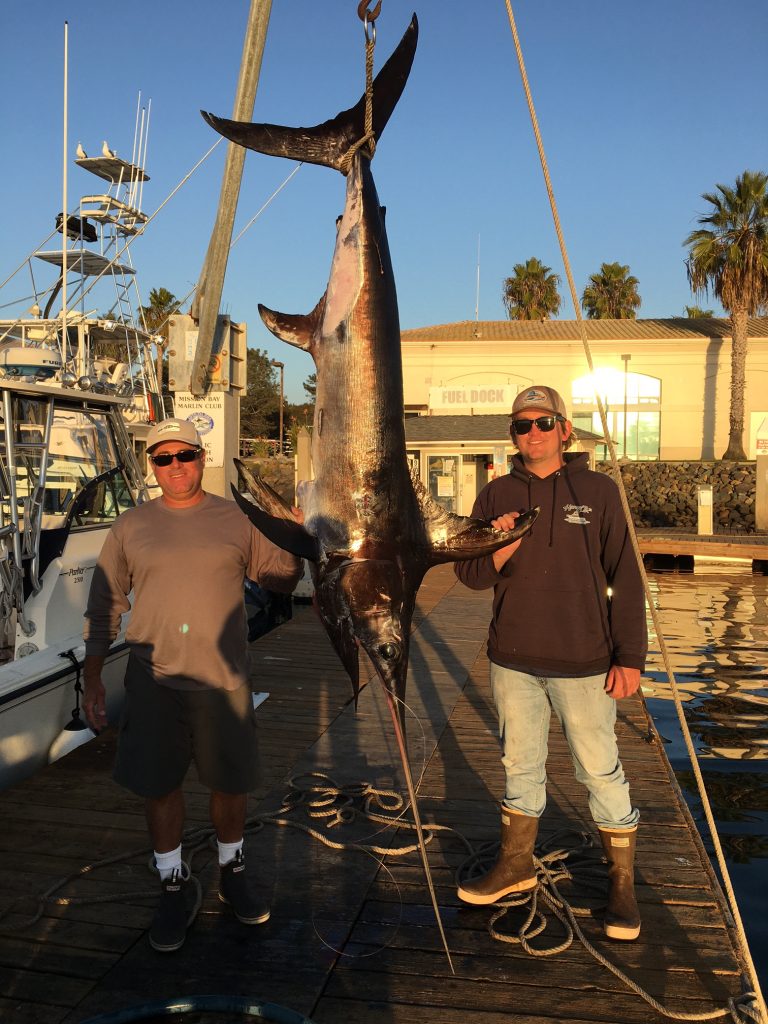 Over the past year I have been passionately gathering information and purchasing fishing gear for Swordfishing. It requires a commitment both in cost of equipment, rigging, deployment, and time on the More…
DECEMBER PRESIDENT'S MESSAGE
---
Season's Greetings to you all!
I hope this message finds you healthy and happy as we enter another Covid lockdown. For the most part, the weather has been outstanding for December with warm days and nice ocean. I know the fishing is still steady for the Bluefin on the outer banks and a More…
November President's Message
---
Happy Holidays Everyone!
I apologize for the delay in the monthly newsletter but better late than never. I will start off with a fishing report from what I know. The Bluefin are still an option with the boats that make it to the Cortez Bank and I see the San Diego More…